Andrew K, a little oasis, tucked away in the heart of quirky Marylebone Village. A friendly but professional atmosphere; where you can come and unwind by having your hair, nails, feet, or a complete body treatment by highly experienced professionals, who are truly passionate and committed about what they do. You can leave behind the stresses and strains of everyday life, by coming to our salon where you can be rejuvenated, uplifted and transformed.
Our team of hair salon experts can manage any type of hair, from very curly to super fine giving you the latest hair trends, a quick trim or a total hair color and cut transformation.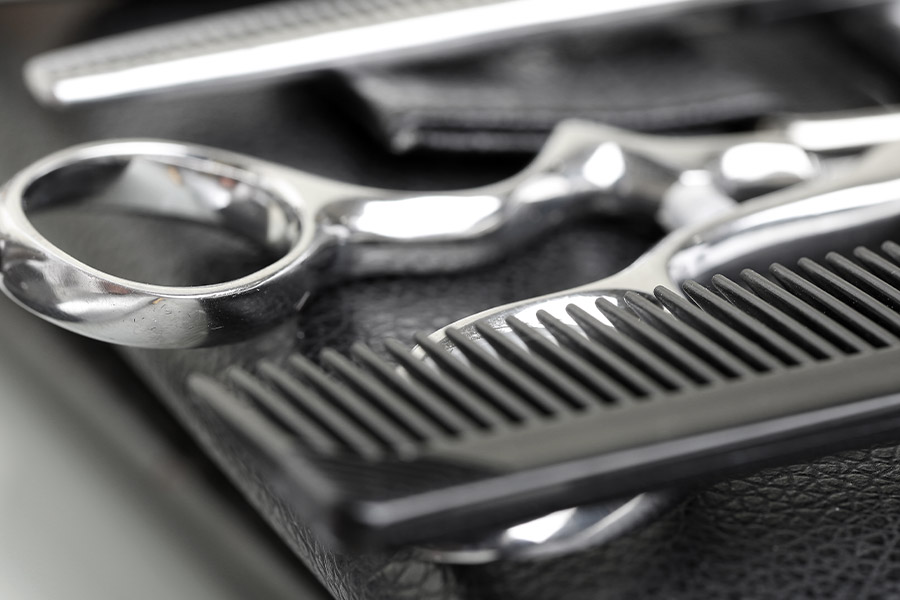 Our beauticians Jing and Soomedha offer a wide range of treatments from hair removal to facials and massage.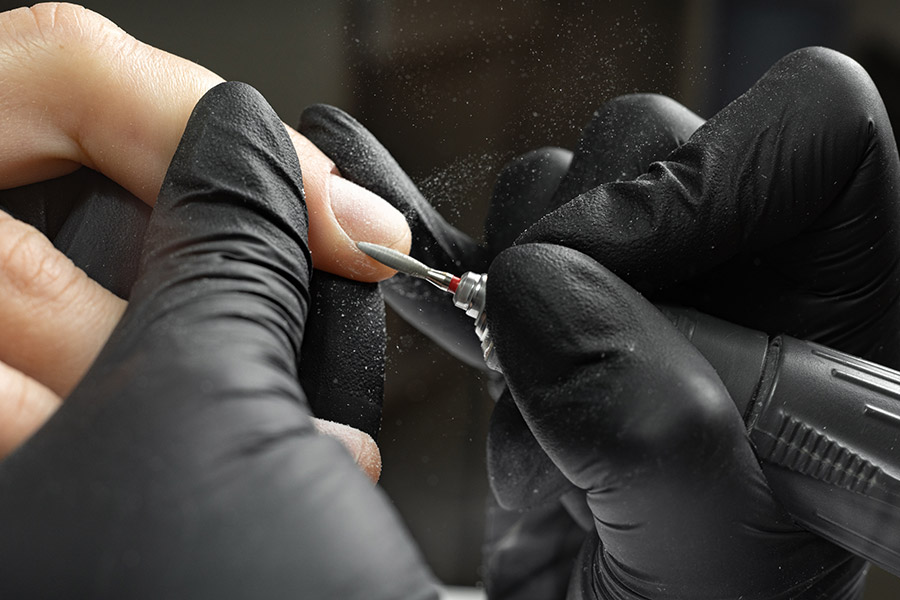 Carmelo Italian Traditional Barber is all a man could need, from a dry cut to a luxury shave.